Webinar Recording : Ask The Experts - ESG Content
Length: 59 mins
Want to get the best insights from ESG data?
Do you want to engage with industry experts discussing the latest on ESG content and how to implement it into your investment strategies?
Come and join our panel of experts and technical specialists for lively debate focused on these challenges. We'll bring this content set to life, walking through live examples leveraging Python and Jupyter notebooks.
Meet the Panel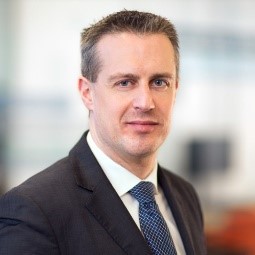 Leon Saunders-Calvert Head of Sustainable Finance, Lipper and I&A Insights


Experienced business leader in sustainable investing and corporate finance data and workflow tools with an MSc in International Management. A driver of strategy and innovation, developing intelligent content and workflow solutions for the institutional investor and dealmaking community with a proven success record in guiding people and projects to achieve company goals and facilitate expansion objectives.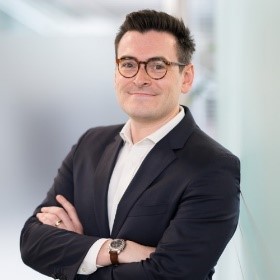 André Chanavat Director Of Product Management


André Chanavat is Director of Product Management at Refinitiv. Based in London, André heads ESG product efforts within the Financial & Risk business at Refinitiv. André holds a bachelor's degree from Durham University.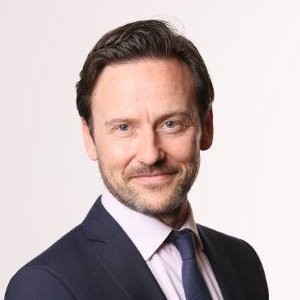 Toby Amis Head of Developer Workflows


Toby will moderate this session. Toby has been at Refinitiv for over twenty years in roles spanning product, proposition strategy, desktop design and now driving transformation across developer experience and advocacy teams.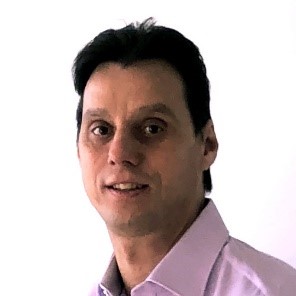 Alex Putkov Developer Advocate


Alex is a Developer Advocate at Refinitiv. He is a technology and business professional in IT industry with 20+ years' experience with record of accomplishment and achievement in product management, business analysis, software development and engineering, and customer service.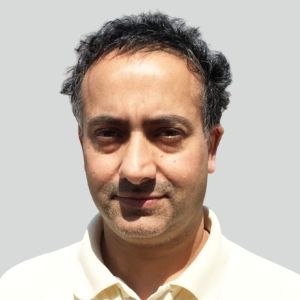 Gurpreet Bal Developer Advocate


Gurpreet has been in development and support with Refinitiv for last 19 years. His key focus has been in professional services with helping clients in their solutions and have worked with most technologies with real time streaming data and in data-platform. Well versed in major programming languages and most common systems and web technologies.