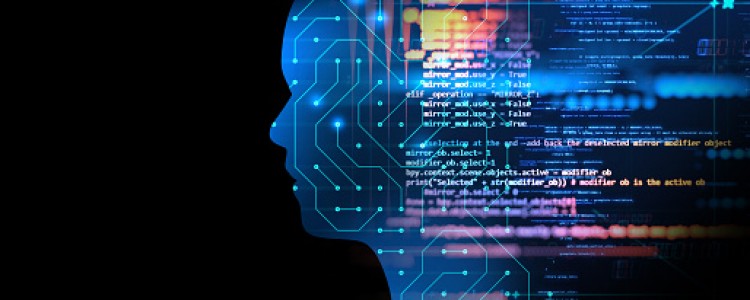 Join us for a half day event where you have the opportunity to:
Find out how to get the most from the Thomson Reuters Developer Community and how to join.
Discover and experiment with Thomson Reuters APIs for retrieving real time market data.
Explore how to empower your desktop applications with Eikon API's data and capabilities
Details
This is a half day organized by developers for developers who want to find out how to leverage Thomson Reuters APIs to address their current and future challenges.
Agenda:
Strategy Update: The New Elektron Data Platform – Iain Scott
Discover how to access all our content and services in a simplified and standardized way with our new cloud based distribution platform and web API

Demonstration: The New Streaming WebSocket API for Elektron – Zoya Farberov
New Elektron Data Platform (EDP) - Integrate the full universe of real-time content into a multitude of client technology environments with ease, using our new Elektron WebSocket API (accessible from AWS)

Demonstration: EMA Ease of Use API - Zoya Farberov
Demonstration: New Eikon Data APIs - Quantitative Analysis with Python - Alex Putkov
Harness the full power of Eikon using our new language & OS agnostic Eikon Data APIs. Explore quantitative analysis use cases with Python

NEW YORK GUEST FEATURE: Performance tuning tools and techniques that matter - J.D. Patel, Intel Corporation

Followed by a Networking Reception
Date
Start Date & Time: 17 Jul 2018 13:00 CDT
End Date & Time: 17 Jul 2018 17:00 CDT
New York Developer Day 17th July: Thomson Reuters, 3 Times Square, New York 10036 (map)
Times: 2pm-6pm