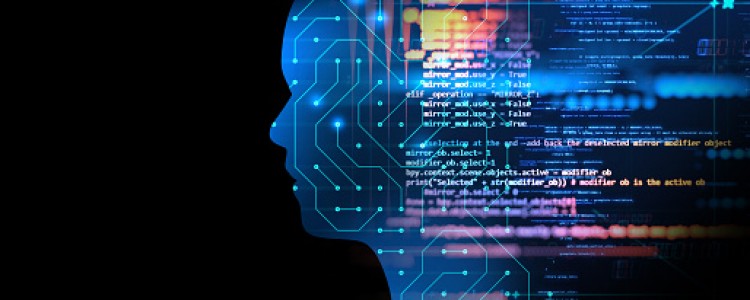 Developer Day - Bangalore
Register now for this developer event that will provide updates on a number of new developments in our API landscape as well as offering the chance to meet other developers in your region. Live code guaranteed!
Details
This event is organized by developers for developers who want to find out how to leverage Thomson Reuters APIs to address their current and future challenges.
Agenda of the day
| | |
| --- | --- |
| 9:00 a.m. | Registration |
| 9:30 a.m. | Introduction Thomson Reuters Developer Community |
| 9:40 a.m. | Elektron SDK Overview: power your enterprise with the broadest and deepest range of financial and news content – we introduce the stack and APIs needed |
| 10:00 a.m. | EMA Ease of use API: save significant time and boost your productivity with this easy to use API |
| 10:30 a.m. | New Elektron Data Platform Overview: discover how to access all of our content and services in a simplified and standardized way with our new cloud based distribution platform and web API |
| 11:00 a.m. | Coffee Break |
| 11:20 a.m. | New Realtime Streaming Websocket API: learn how you can manage News and Full Order Book content with ease |
| 11:50 a.m. | Lunch |
| 12:50 p.m. | Eikon Overview |
| 1:00 p.m. | New Eikon Data APIs - Quant use cases using Python: harness the full power of Eikon using our new language & OS agnostic APIs |
| 1:45 p.m. | Coffee Break |
| 2:00 p.m. | Eikon Integration Tools - App Studio, Side by Side API, Elementary Library: leverage Eikon toolkits to create new apps and simplify workflows on the desktop |
| 2:30 p.m. | Networking & Refreshments |
Speakers:
| | |
| --- | --- |
| Chavalit Jintamalit: | Platform Application Developer, Thomson Reuters |
| Nawapoom Lohajarernvanich: | Developer Advocate & API Support Team Lead , Thomson Reuters |
| Olivier Davant: | Product Manager – Platform APIs, Thomson Reuters |
| Dr. Yves Hilpish: | Founder & Managing Partner, The Python Quants Group |
Date
Start Date & Time: 19 Jun 2018 22:30 CDT
End Date & Time: 20 Jun 2018 04:30 CDT
Bangalore Developer Day 20th June:
Thomson Reuters, Divyasree Technopolis, 36/2 & 124 Yamalur Village, Off HAL Airport Road. Bengaluru 560037
Times: 09:30 hrs - 14:30 hrs IST followed by networking & refreshments