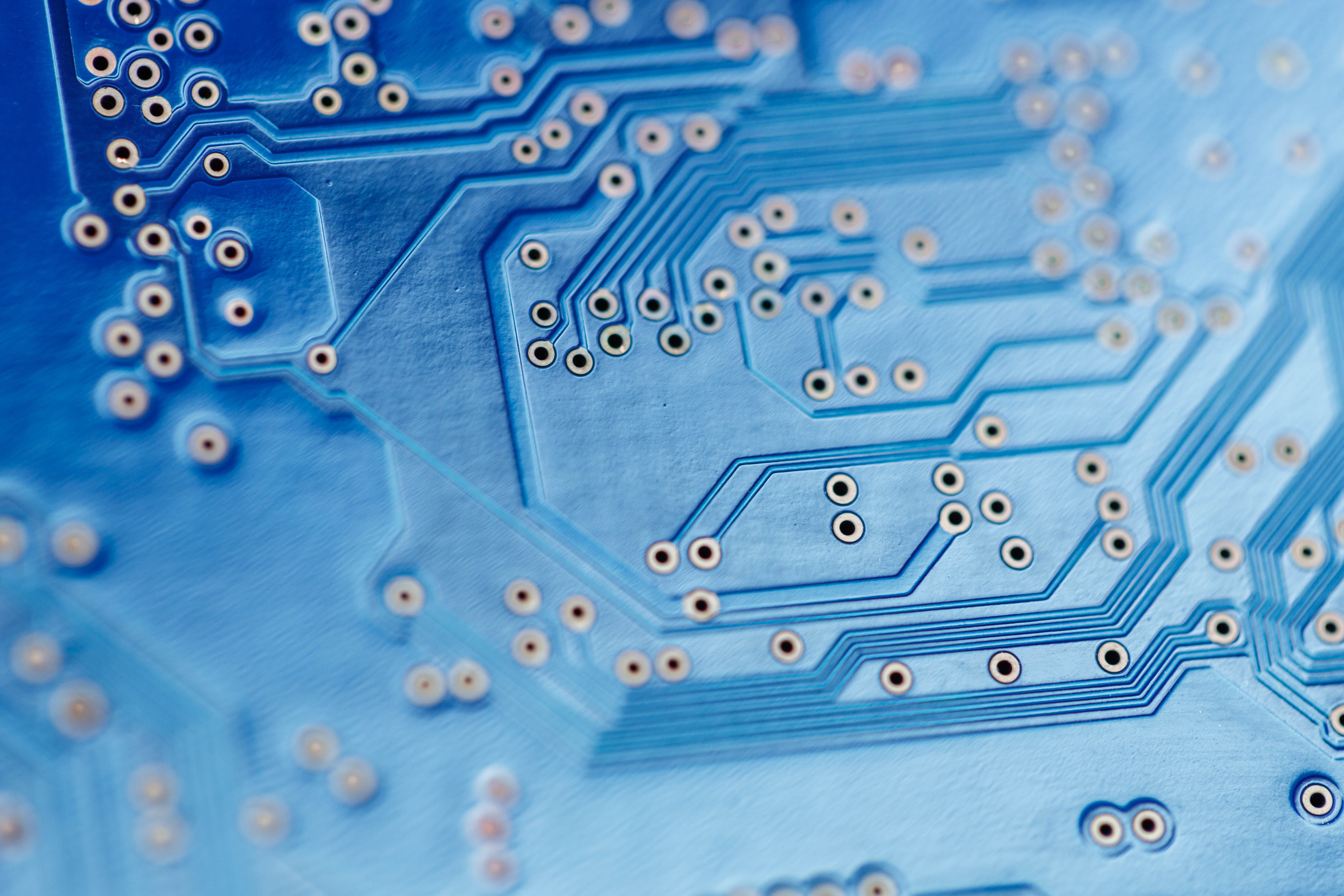 TRANSFORMING FINANCIAL SERVICES & INSURANCE WITH DATA & ANALYTICS
The Strategic Currency of the Future
Join the discussion with Oli Bage, Head of Architecture, Data & Analytics, and Geoff Horrell, Group Head of Innovation at LSEG who will share their experiences from the financial sector with TIBCO's industry experts to better understand the fintech integration platform and how it unites all applications to deliver a holistic and integrated experience.
Will you become another statistic in the ever-growing impact of fintechs in financial services or will you take the opportunity offered by the deeper insights in the robust data store available to your organization?
Successful businesses of the future will have data and analytics as their core. Even today, competitors in the financial services space are monetizing data, using it to innovate products, create new markets, and derive insights from it that are shared throughout their business. The vast volumes of data the banking industry has today can confer a competitive advantage, but that is only true if organizations learn to harness and combine it with data on customer preferences and context to deliver more personalized customer experiences and personalized products.
Key Learning Objectives
What are fintechs and neobanks doing to attract and succeed with consumers
How can a data and analytics strategy address the competitive pressures of these new entrants
Using data and analytics to create a differentiating experience for the next generation of customers
The new way of delivering services can leave you exposed, how can data and analytics be used to curtail these exposures
Audience
C Level: CEO, CFO, COO, CLO, CMO, CIO, CDO
Heads of Quality and Safety Metrics
Finance Manager
Customer Experience Manager
Customer Relationship Manager
Lending Manager
Operations Manager
Marketing Manager
IT Manager
Data Architect
Data Engineer
Director of Cloud Computing
Director of Data and Governance
Director of Data and Integration
Director of Integration
Head of Analytics