23rd Python for Quant Finance Meetup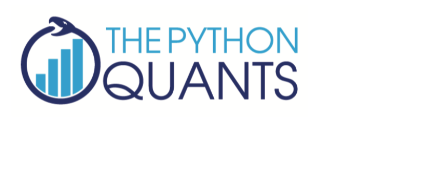 Refinitiv is proud to support this very popular meetup in the Python Quant Finance space.
Please register interest on the meetup group.
Dear All,
We are glad to be back with another in-person group event in London.
Thanks to G-Research for hosting the event. See important details about the venue below.
We will have three talks. The agenda is as follows:
Social Gathering with Drinks & Food
Yves Hilpisch: "Risk Parity & Budgeting with Python"
Antonio Roldao: "Recent Developments in Decentralized Finance (DeFi)"
Jason Ramchandani: "Systematic Technical Analysis and Strategy Backtesting with Python"
Final Words & Networking
Given the security policy of the venue, you can only register for the event with your full name (first & last name). The full names must be available 48 hours before the event. The venue opens at 5:30pm GMT and closes shortly after 8pm GMT
Date & Time: Wednesday 16th November 2022, 17:30 to 20:00 UK
Venue: G-Research, Whittington House, 19-30 Alfred Place, London WC1E 7EA
Short Walk from either Tottenham Court Road Station, Goodge Street Station, Warren Street Station
We hope to see many of you again at this event!
Best Regards,


Yves & Jason